We're renting
Visit our tour page
Peaceful nights for the busy professional, couple, or studious student in...
Thousand Oaks
Rent this 600 square foot detached (no shared apartment walls) ADU with its own private entrance and privacy fence. Close to CLU and within a 15 min walk of Janss Marketplace. On-site laundry and property manager. Interested? Book a video or in-person tour. $2310 per month and include(s) water (up to $30 per month), sewer, and trash. Inquire about complementary high-speed Internet for more details.
Available: 07/09/2023
Professionally run
Everything you're looking for when renting a room
*Free utilities: include(s) water (up to $30 per month), sewer, and trash. Inquire about complementary high-speed Internet for more details.
$2310 per month Visit our book tour page
On-site laundry
In-unit electric washer and gas dryer.
Video camera monitoring
Video cameras monitor the exterior of the property to keep you safe.
In-unit air conditioning.
Ductless air conditioning provided by mini-splits for those hot Ventura summer nights.
In-unit refrigerator and dishwasher
20.3 cubic foot refrigerator and 18 cubic foot dishwasher, plenty of room for someone just getting started in CA!
No shared walls!
Tired of those noisy shared apartment walls? These walls are not shared and you have your own private entrance and privacy fence!
Zero-maintenance landscaping
No need to maintain your yard as it is handled for you
Separately addressed mailbox
No need to worry about sharing a mailbox!
Convenient location
Conveniently located near CLU and within walking distance of Janss Marketplace as well as multiple grocery stores.
Hiking
If you like going for long walks, there is a nice park as well as a hiking trail within 5-10 minutes walking distance.
Ample street parking
Free street parking and possible driveway parking for small cars/bikes (more details can be provided if you book a tour)
[The onsite property manager] is the live-in Air BNB host and he is very hospitable and always concerned about his guest's comfort. My check-in was easy and his immediate responses back to me were helpful and necessary. His BNB home has a great central location to the entire Conejo Valley area. Grocery stores, eateries, and malls with theaters are close. The house & kitchen is extremely roomy and clean. I did successfully do some cooking there with plenty of cupboard space. The bathroom was medium with a shower/tub...The bedroom (with closet) was large, the full size bed had a comfortable mattress with a computer desk and office chair. His business class Air BNB rates for the no frills business folks stay was appreciated by me during my 13 day stay during the [Covid-19] epidemic. He's tops and I'm sure I will be back, when needed.
Bedrooms
Descriptions and photos of the ADU
Below are links to more detailed descriptions of each area of the ADU.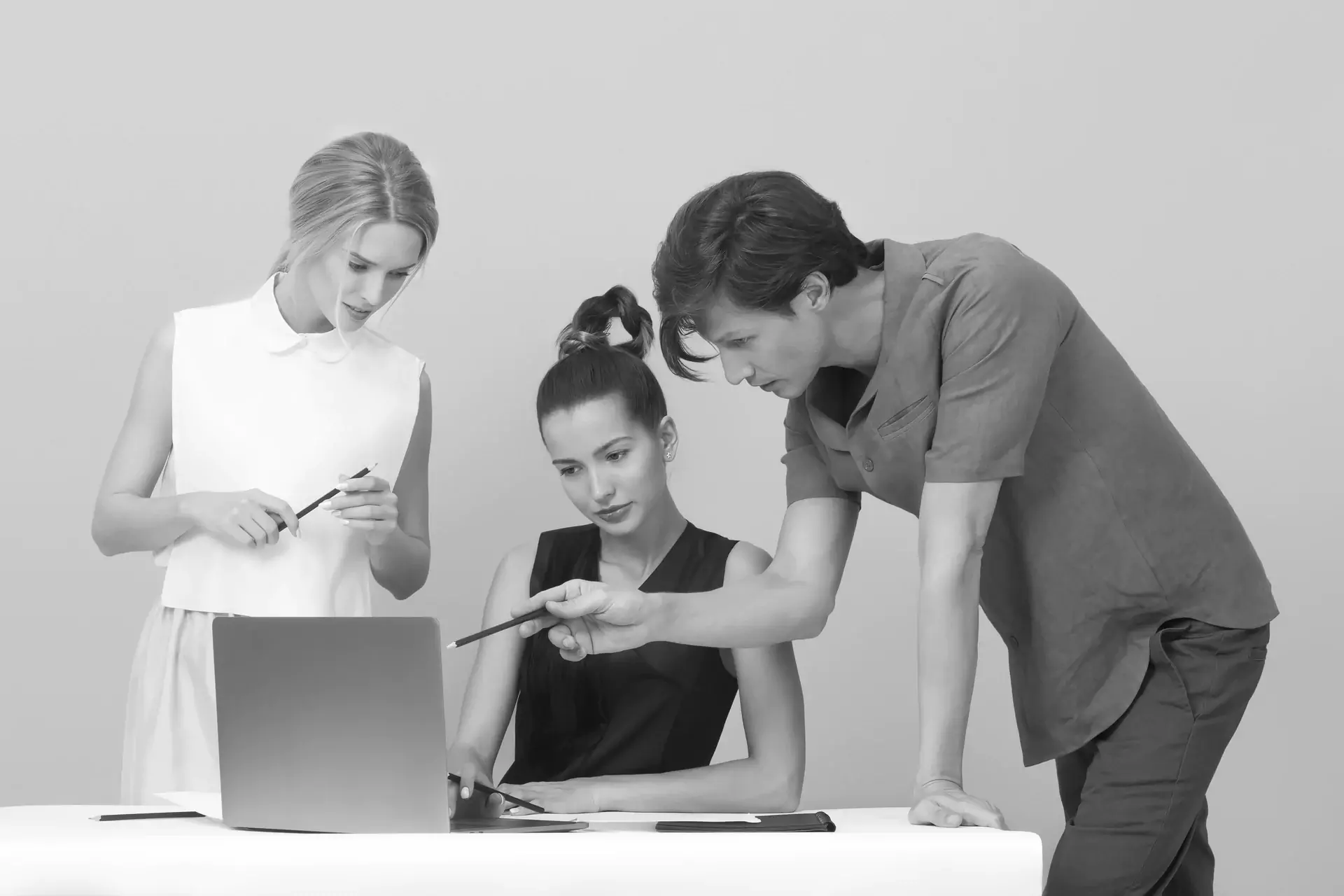 Exemplary On-site Support
We're here to help
You never have to worry about appliances not getting fixed or an Internet that doesn't get resolved. The presence of an on-site property manager means there is a built-in incentive to fix things right away.